The Youth of the Blue Ridge Contest has been revamped and updated- and just in time for the new year to begin. All you need to do to apply is fill out a short application, and attach a picture and a few sentences commentating what that picture represents, who it was benefitting, and how it benefitted you personally.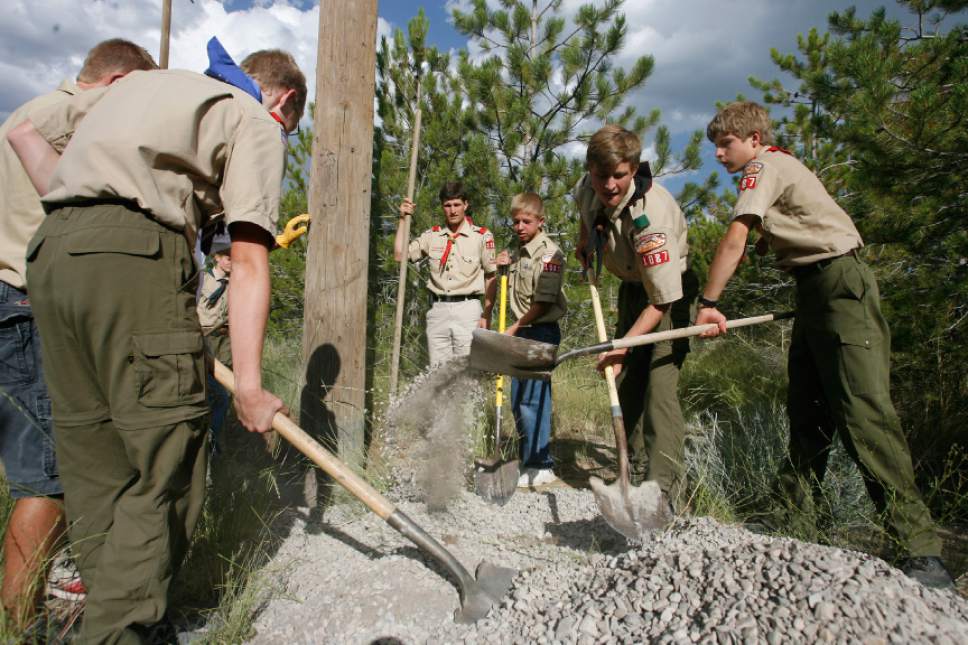 Who Can Apply
The Youth of the Blue Ridge Contest was created to highlight those special individuals, ages 12-18, who have done extraordinary things in their lives.  This could range from bettering their community, completed high achieving academics, or overcoming unique moments in their lives. No amount of achievement is too big or too small to be considered. These outstanding teenagers can be nominated through others or through yourself. Remember, nobody tells your story quite as good as you do.
Contest Dates and Prizes
Of course, a contest isn't a contest without winners and prizes. The nominations submitted will be read by a board of members who will then help pick the winner. Our board consists of three young people and four adults, allotting for various perspectives in the decision making process. The quarterly winners of the Youth of the Blue Ridge Contest will be announced on each date:
April 30th, 2019
August 31st, 2019
December 31st, 2019
However, everyone is a winner! Once you apply, you automatically get a free Chick-fil-a sandwich voucher! But, there are bigger prizes in store. The quarterly winners that are selected can win prizes from Massanutten Resort, George Washington Hotel, Harpers Ferry Adventure Center, Lansdowne Resort, Wild Guyde, and much more to offer from other partners!
The Youth of the Blue Ridge Contest is to highlight all individuals who have made an impact, from community betterment to small random acts of kindness in day to day life. Tell your story, or tell the story of somebody you see changing lives. You can apply for the Youth of the Blue Ridge Contest now here.